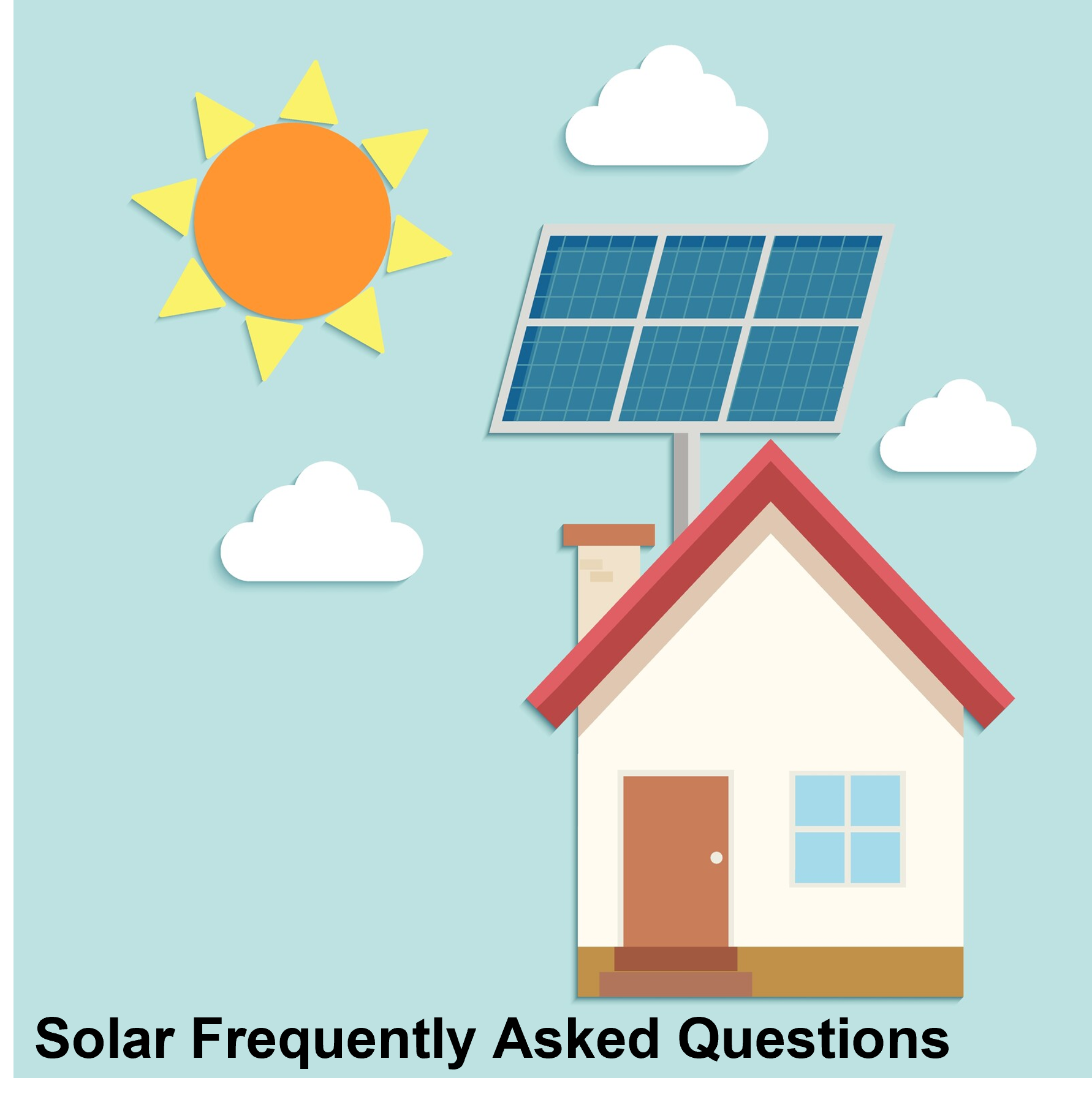 Solar Fact Sheets
As your Touchstone Energy Cooperative, we are your source for energy and information. Since interest in solar power generation is growing, we put together a series of fact sheets to help answer questions you might have.  
10 Steps before installing Solar
Questions to ask a Solar Contractor
For Our Iowa Members:  Iowa Solar Energy Guide
If you are installing solar at your home, please contact our operations department at 1-800-279-2249.