Payment Information
Grundy Electric Cooperative bills its members on a monthly basis. Members' bills are due prior to the 25th of each month. A late payment fee is applied after the 25th of the month. Failure to receive an electric bill does not release a member from the obligation to pay.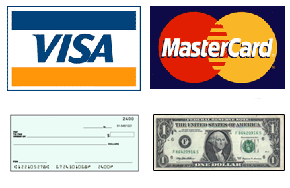 How Can I Pay My Electric Bill?
Grundy Electric provides several bill payment options.
Members may pay with cash, check, or credit card

In person, at the Trenton office, or at our satellite office on the square in Princeton

Payments may be left at Night Deposit Boxes located at the Trenton office, Bethany Warehouse, and Princeton satellite office

By mail, using the envelope provided with monthly invoice

By recurring ACH from your checking/savings account or credit card

eBiz - Online Bill Payment anytime
When you select a recurring payment method, you will not need to initiate your payment each month - we will do it for you!
For additional information, please contact Terry Burrows at 1-800-279-2249, extension 22.