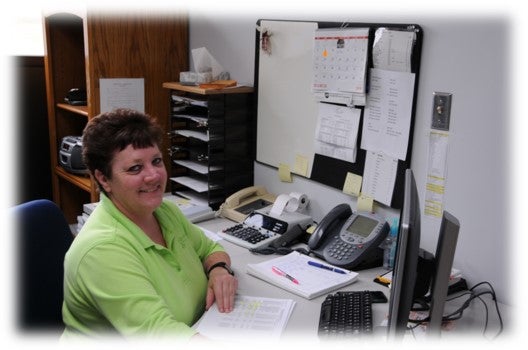 Connect/Disconnect Service or Changing Account Name
If you want to connect a new service, change an account into your name, or discontinue current service, please contact our business office at    1-800-279-2249, extension 11.  If you are moving, please provide us with your forwarding address for final bill, deposit refund and/or capital credit notifications.
For additional information, please call or contact Elaine Golden at egolden@grundyec.com.