Operation Round-Up Program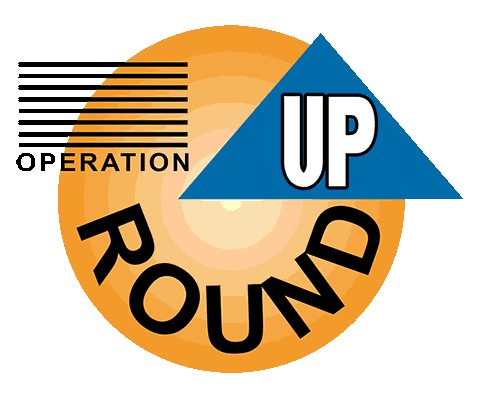 Operation Roundup
Operation Roundup is an innovative program designed for Grundy Electric members to donate their pennies to the GEC Community Foundation Inc. Member donations to the GEC Community Foundation are used to fund grants, not revenue for Grundy Electric. When a member agrees to participate in Operation Round Up, they are donating pennies each month to the Foundation by rounding up their electric bill. These pennies are used each quarter to fund grants to schools and other civic organizations. The Foundation awards grants to area schools, civic organizations, and other eligible entities within the Cooperative's service territory. Local grants consist of books, mini science labs, projectors, and graphing calculators each month. Grants have also been awarded to county health departments, senior centers and other types of local community projects.
Electric bills will be "rounded up" to the next highest dollar each month.

The monthly donation may be as little as a penny or as much as 99 cents.
Participating members will contribute an average of just over $6 per year. Members are automatically included in the program. However, a member can simply contact our office if they opt not to participate, or choose to discontinue contributions.
For additional information regarding this great benefit, please contact Peggy Boulware at pboulware@grundyec.com or extension 23.