Report an outage: 1-800-279-2249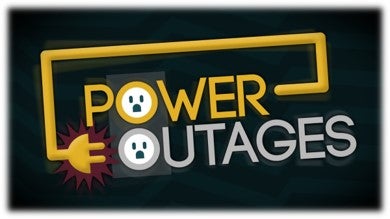 How To Report An Outage

If you experience a power outage or service problem, you may notify us 24 hours a day by calling 1-800-279-2249. (Please note that Grundy Electric has a dispatch service to handle outage calls after regular business hours, holidays, and weekends.)
First, check your fuses or breakers to make sure the problem is not in your home.

Next, check with your neighbors to see if they have problems. You will help the cooperative find the extent of the outage if you have talked with your neighbors.

When you call the office to report the outage, please have your location number available. You will find this number on your electric bill.
We provide 24-hour service for emergency calls. Our crews will restore power as quickly as possible. We thank you for your patience in the event of an outage.