Energy Resources Conservation Loan Program
Grundy Electric offers a loan program available to assist members with energy efficient measures. A loan is available to qualifying applicants to enhance energy efficiency. This program can be used in an existing home to: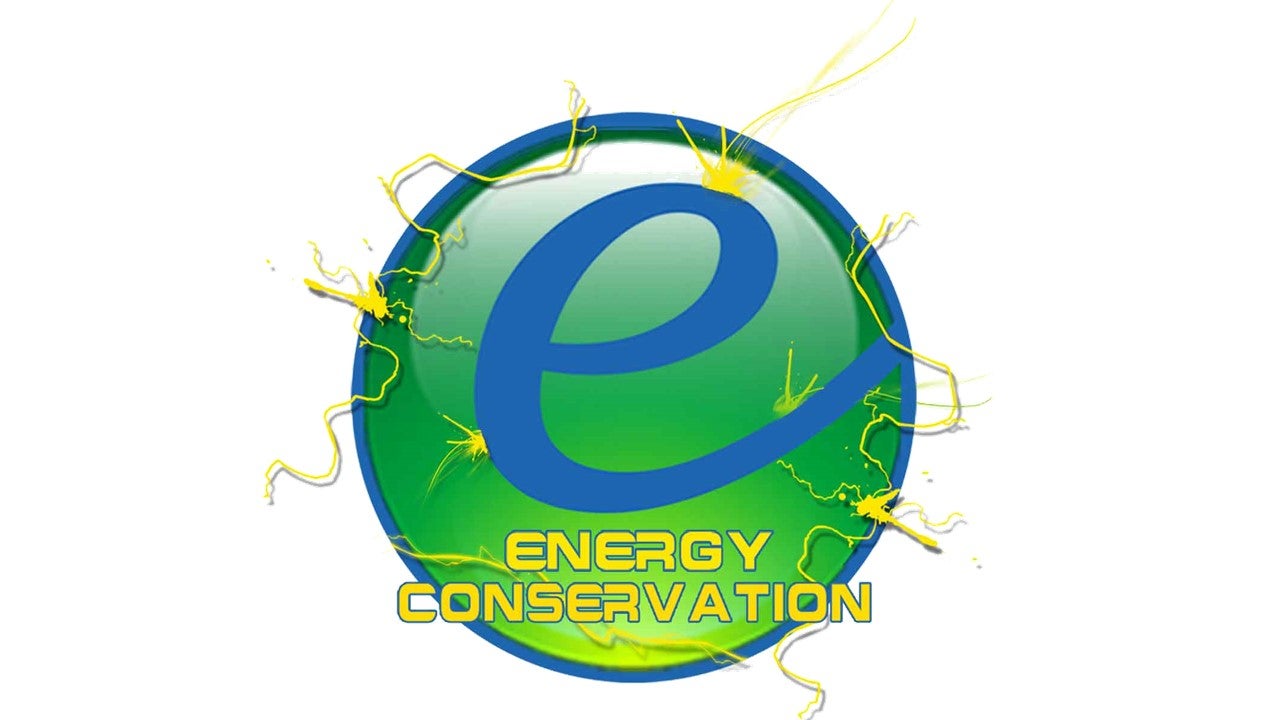 Install energy efficient windows and doors

Heating and cooling equipment

Insulation and other energy efficient measures
Please note that certain restrictions apply.
For more information regarding this great co-op member benefit, please contact our office at 1-800-279-2249.